PCBA in Production - Hermes Lite 2.0
---
PCBA in Production - Hermes Lite 2.0 Update

As the Hermes Lite 2.0 group buy is ongoing, many customers are very concerned about the production progress of the Hermes Lite 2.0.

So let's have a small factory tour with Makerfabs and see how is the PCBA production process of Hermes Lite 2.0.
About Hermes Lite 2.0
The PCBA of Hermes Lite 2.0 is now finished the SMT assembly and being manual soldering by Makerfabs workers: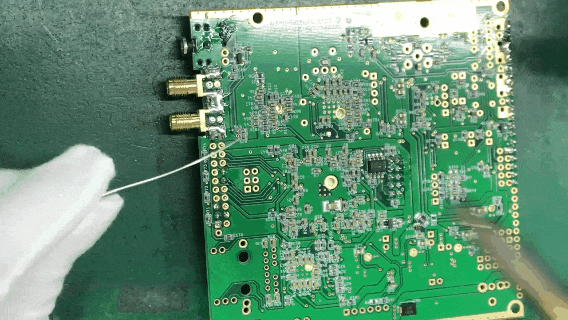 About the Hermes Lite 2 N2ADR Filter Board
The Hermes Lite 2 N2ADR filter board is on the production line and being SMT assembling:
What is the process of PCBA assembly in Makerfabs factory?
1. Solder Paste Printing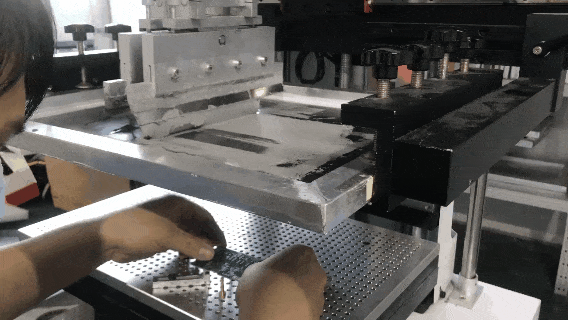 After the solder paste printed, the PCB will be conveyed to the pick and place machine by the conveyor belt.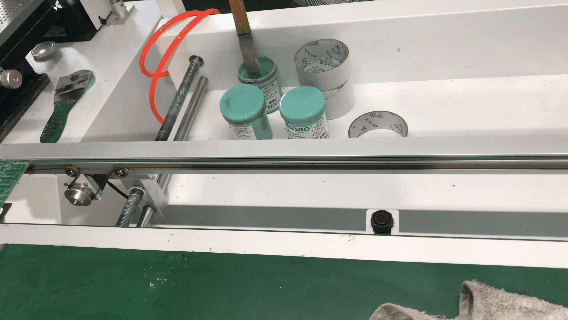 2. SMT Assembly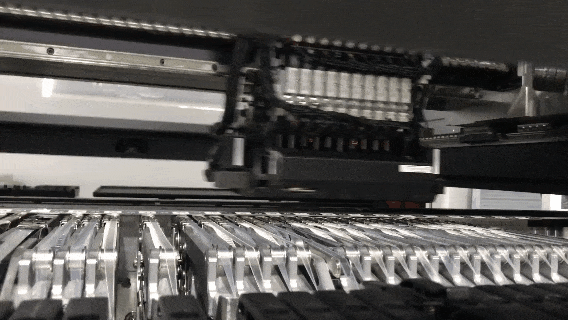 Now the PCB boards will be the next step: SMT assembly process. SMT is Surface Mounting Technology, the SMT components will be mounted to the solder-pasted PCBs by the pick-and-place machine.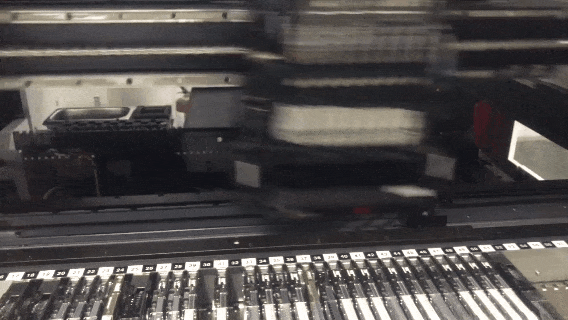 After the SMT assembly is finished, the PCBA will be conveyed to the next step.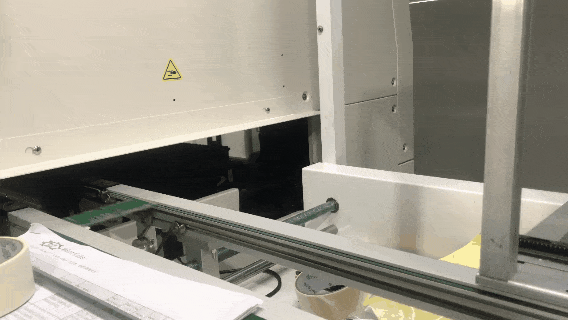 Of course, before the SMT assembly, the engineer should debug the SMT machine program and prepare all the components needed: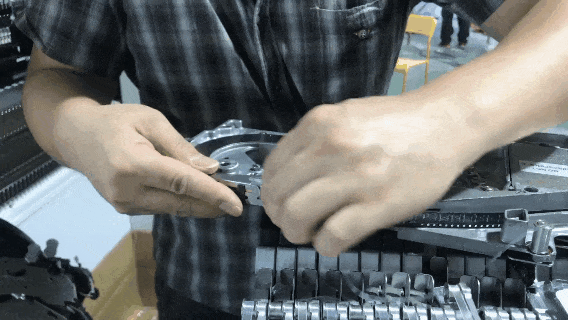 Also, put the SMT components to the pick-and-place machine: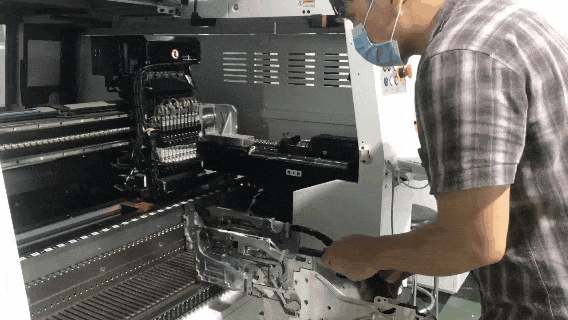 3. Reflow Soldering
The PCBA will be reflow soldering by the reflow soldering oven, The PCBs with components placed are put into the machine from one end, On a double-track conveyor belt, the Hermes Lite 2.0 N2ADR boards with newly-placed components are passed through hot and cool zones of the reflow furnace (10 zones).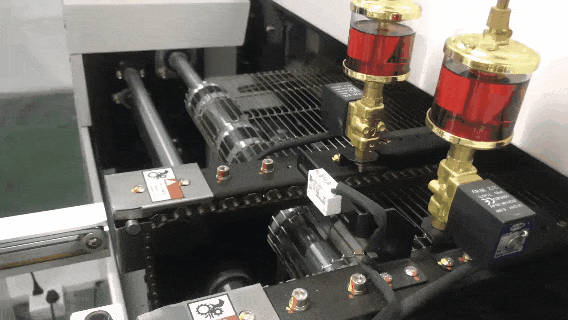 See the boards are coming out from the reflow soldering oven: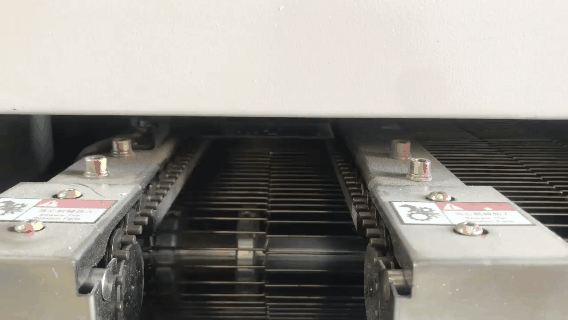 The circuit boards of Hermes Lite 2.0 N2ADR are very hot when they get out of the machine, so I wear gloves to hand them.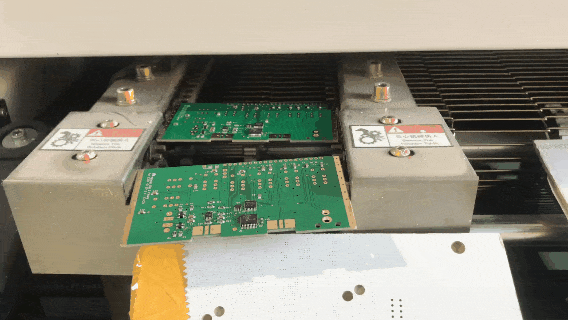 At the end

Then there will be the AOI inspection, testing process and packing, the also most concerned: shipping. The estimated shipping time is next week! Keep hearing from us.
Update(13th, May 2020):
Hello all,
The shipping time will delay to NEXT Monday.
As we all know, the designer makes some upgrades on this batch of Hermes Lite 2.0 boards.
Although the changes are very small, but we still take the risk into consideration, so we have sent the new Hermes to designer Steve, for the final testing and confirmation. To ensure the boards you get can work good.
Sorry for the delay and thank you for your patient waiting:)
Update(20th, May 2020):
Hello all,
Until to 19th, May, Makerfabs have already shipped more than 60 sets of Hermes-lite 2.0
.
Update(26th, May 2020):
Dear customer,
We got some feedback about the end plate board wrong version problem, very sorry for that happen, we will re-send the right version on this Thursday
.
---
Of course, those are not all the PCBA production process, just some parts. If you are interested with more info/tech about the PCB Assembly, you can check our blogs: