This Pico W Primer Kit for Raspberry PI is the upgrade version of the Pico Primer Kit, to suit the new Raspberry Pi Pico W.

Raspberry Pi Pico is a low-cost, high-performance microcontroller board based on the RP2040, while the Pico W adds on-board single-band 2.4GHz wireless interfaces (802.11n) using the Infineon CYW4343 while retaining the Pico form factor. It features:
● Wireless (802.11n), single-band (2.4 GHz)
● WPA3
● Soft access point supporting up to four clients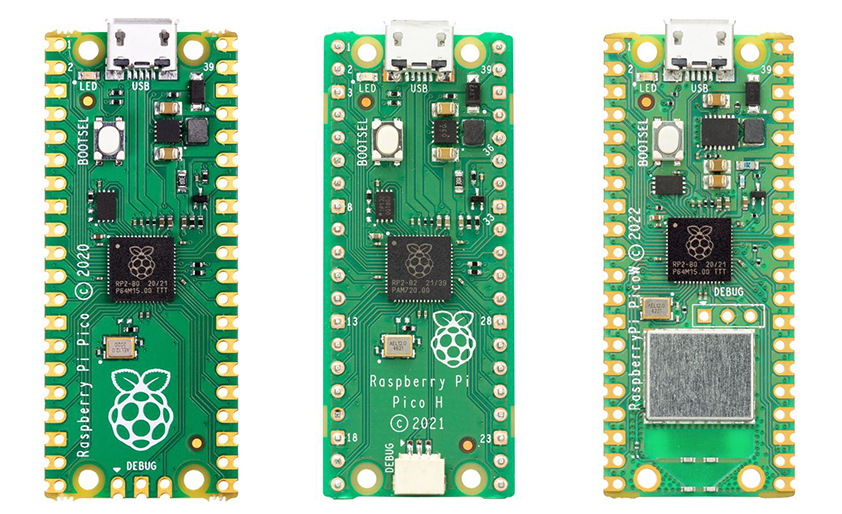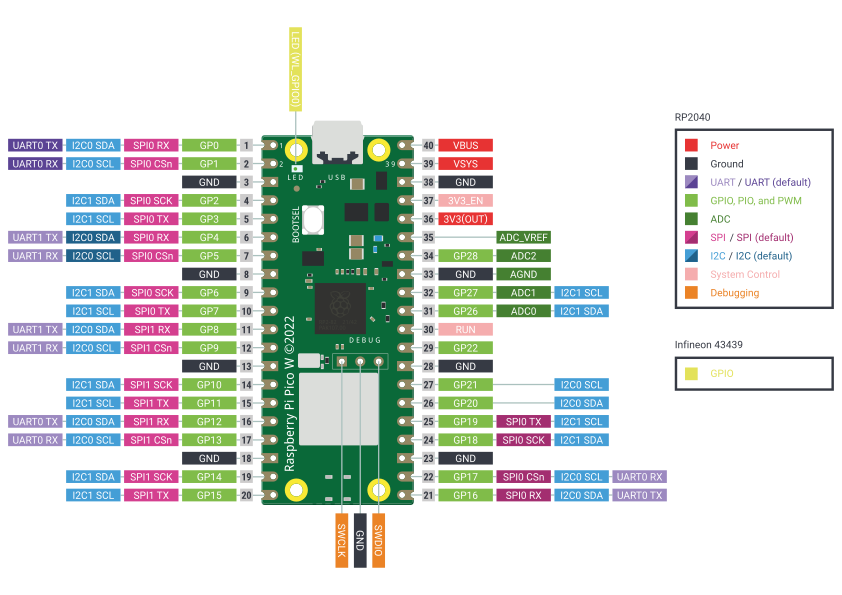 This primer kit for Pico W is composed of many kinds of sensors/actor modules, with the standard Mabee connector (Grove compatible), so it is ready for plug& play. There we provide detailed tutorials for each module with Micropython, so the users can learn the PICO(RP2040 ) hardware and Micropython programming quickly& easily. Besides, Arduino also supports the PICO good, please check How to use Raspberry PI Pico with Arduino.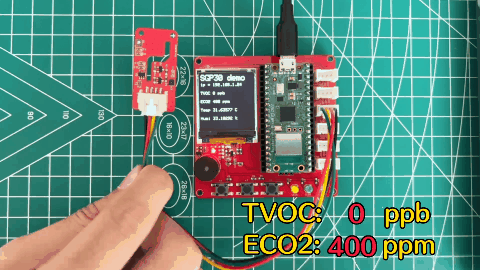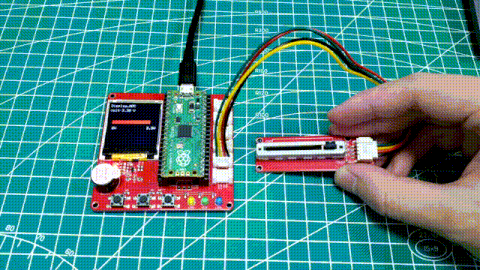 Basically, Pico& Pico W pins are compatible, so most of the kit hardware& demos are the same. But as there is already onboard WIFI on Pico W, so the Mabee_ESP8266 WIFI module is not needed in this kit. While we added the Mabee_TVOC and eCO2 SGP30 & Temperature and Humidity SHT31, which detects high precise temperature/ humidity/ TVOC/ eCO2, for air monitoring applications. And also the Mabee DHT11 sensors are replaced by the PIR sensor in this Kit, so the users can learn to use this interesting& popular-used sensor.